In 2004, a shopping mall in Massachusetts decided to sign a contract with a Mexican food franchise chain named Qdoba. An existing Panera Bread, a popular sandwich and soup franchise chain had exclusive rights at that mall to serve "sandwiches". Panera objected to the deal with Qdoba, and sued in Superior Court claiming that a burrito was essentially a type of sandwich.
Fierce Legal Battle about Sandwiches
Qdoba contacted their parent company, Jack in the Box, and the case was a drawn out battle with food experts, chefs, and legal experts racing to determine whether a burrito was in fact a type of sandwich. The argument made by Panera's lawyer was that the Earl of Sandwich, the legendary "inventor" of the sandwich, would have considered anything that was bread wrapped around meat a sandwich. Qdoba argued strongly that people just don't "feel" that burritos are a sandwich.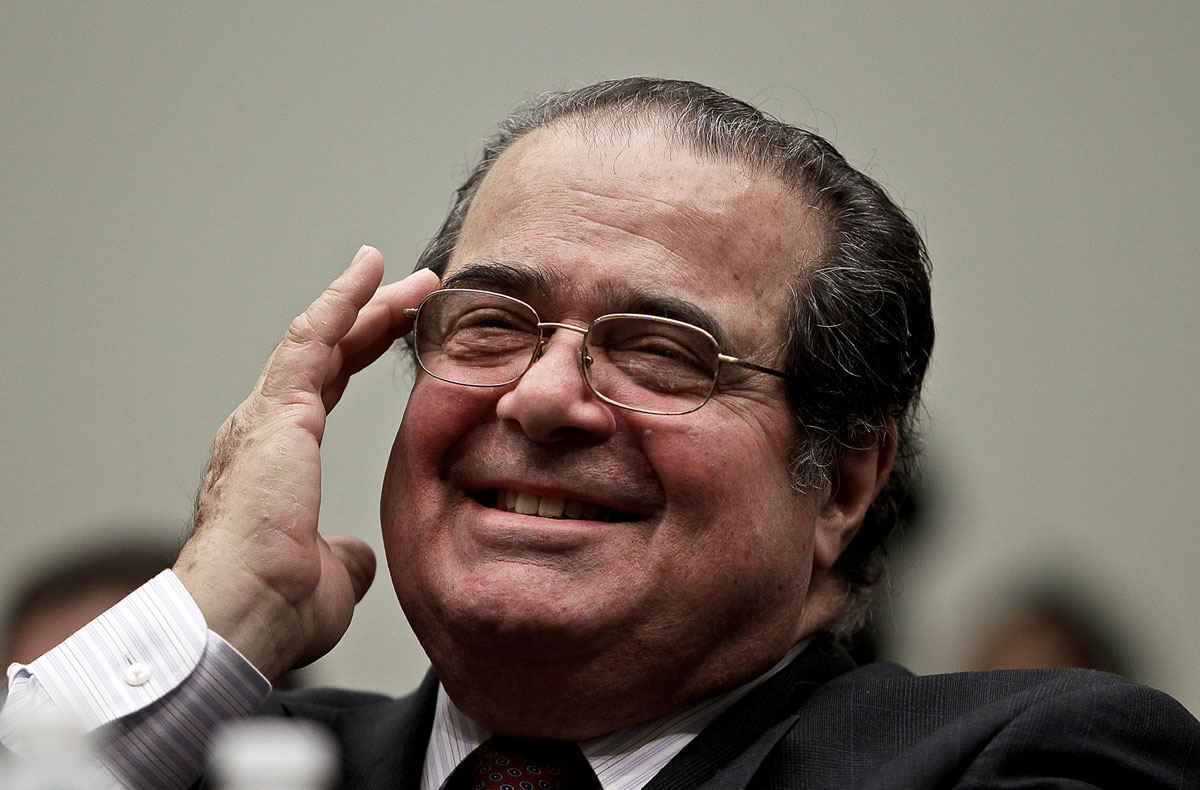 Experts Weigh in on Sandwich Law
Food experts stated that the tortilla was not an appropriate bread product for making a sandwich, and that a burrito was a dramatically different food item. Qdoba eventually won their case, and Panera was given the opportunity to appeal which they declined. This is when the case became interesting. Antonin Scalia, one of the senior justices of the Supreme Court of the United States, noticed this case and decided to put it in his book on important court decisions. The title of the section was "Important Decisions sometimes come in small packages". Antonin Scalia fully supported the decision made by the Superior Court Judge, and stated himself that he believed that Panera's claim was ridiculous. I refuse the basic premise that an expert may simply state that he or she, "does not think something should be". A decision as important as this one needs to be determined via rigorous testing and with a carefully crafted model.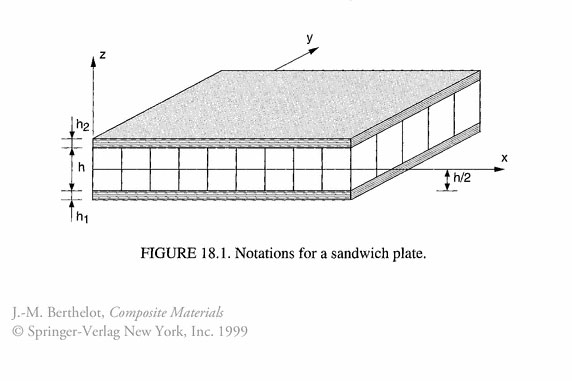 It is actually rather interesting that in construction engineering and materials science, there already exists a concept known as "Sandwich Theory". These fine scientists, engineers, and gentlemen have done some incredible work in defining sandwiches. They use a similar definition to mine, and determined that anything with a layer on top, a material in the middle, and a layer on bottom can be defined as a sandwich. Connectivity between these layers is completely irrelevant, as long as they can be observed performing their structural duty.
Prior Art in Sandwiches
Below are two cross sections of a standard sandwich and of a burrito. You will notice that other than the thickness of the bread, which matters not as long as its function is fulfilled, they are quite similar.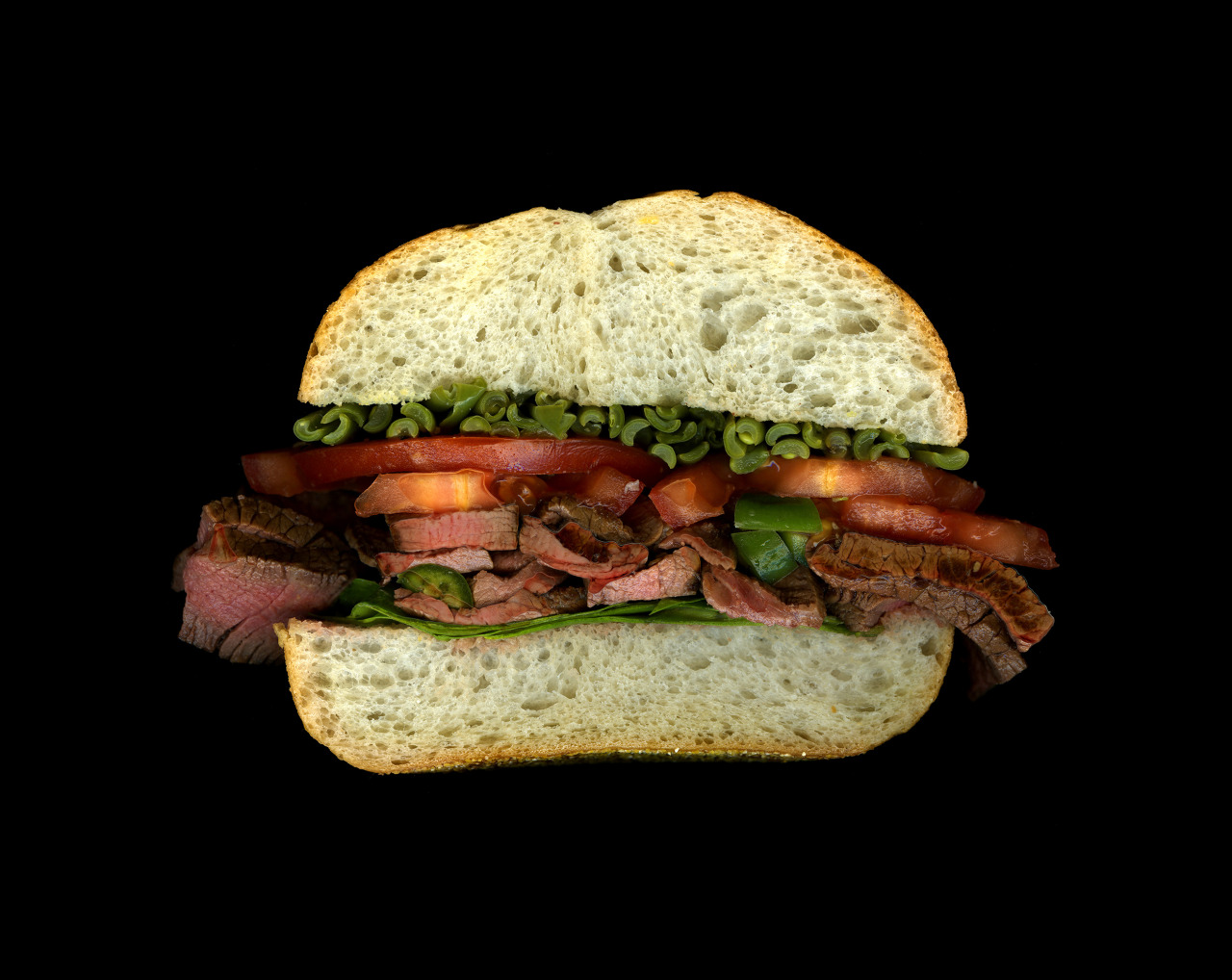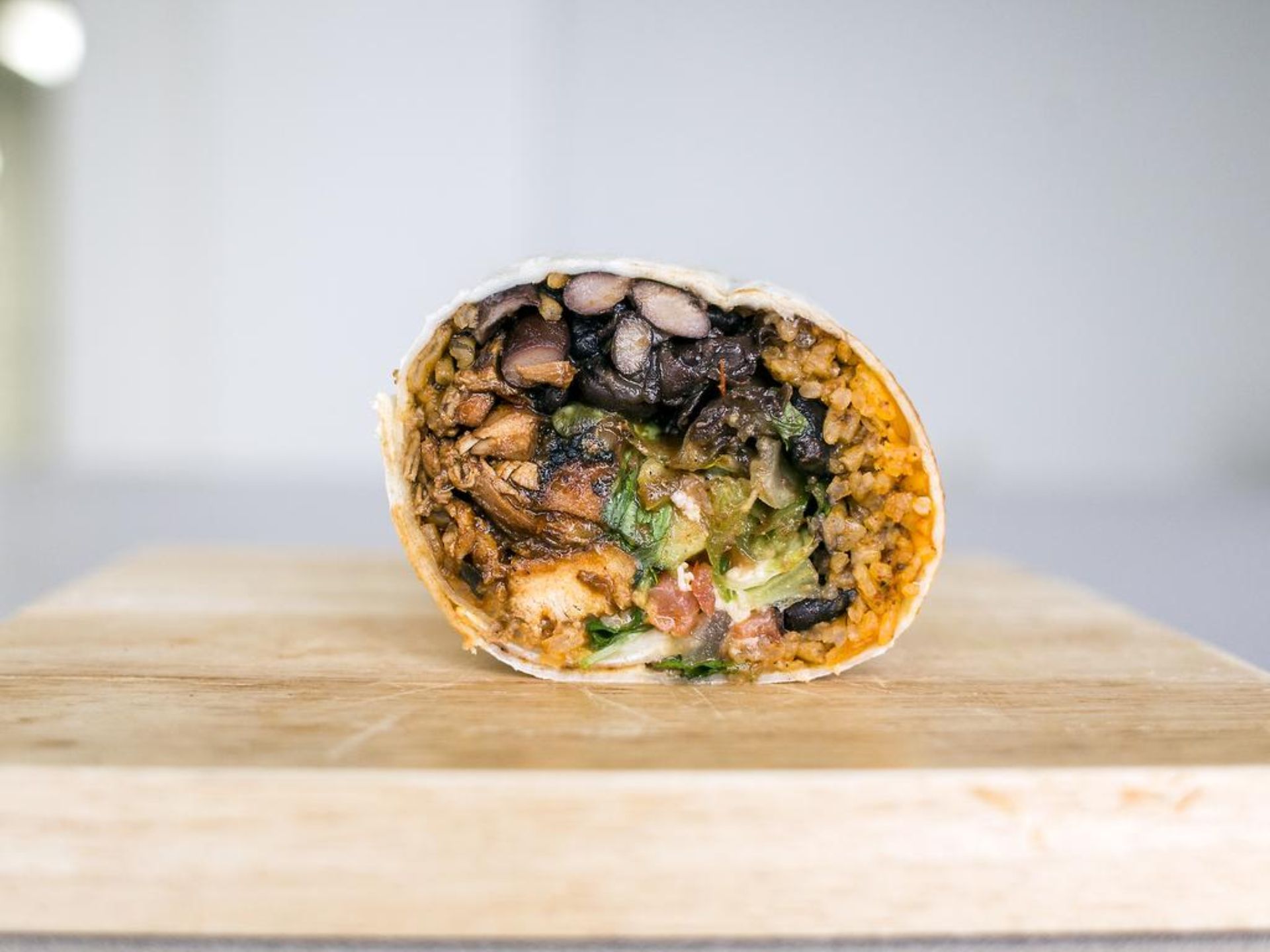 Sources:
1. On Burritos, Sandwiches and the Law - http://parkerhiggins.net/2012/09/on-burritos-sandwiches-and-the-law/
2. Sandwich Concept - http://www.carmas.com.ar/DOWN/DIVINYCELL/HBook.pdf